The European Association of Earthquake Engineering (EAEE), through its Working Group 12 (Continuing Education and Professional Development), is organizing a series of webinars on the second generation of Eurocode 8. In addition to providing a general overview of the final drafts of all parts of the new Eurocode 8, these webinars will discuss the changes and innovations introduced.
Details on the 2nd Generation of Eurocode 8 Webinar Series are available on the website. There will be six webinars, to be held by the different Eurocode 8 Project Teams, who coordinated the development of these new versions, as well as representatives of EAEE. Registrations for the WEBINAR 1-1: General rules and seismic action, on the 30th of March, are opened.
As participation per webinar will be restricted to a limited number of attendees, priority will be given to EAEE individual members and those nominated by the National Associations of Earthquake Engineering. However, all interested people can submit their registration and will be contacted in due time to be informed about their acceptance.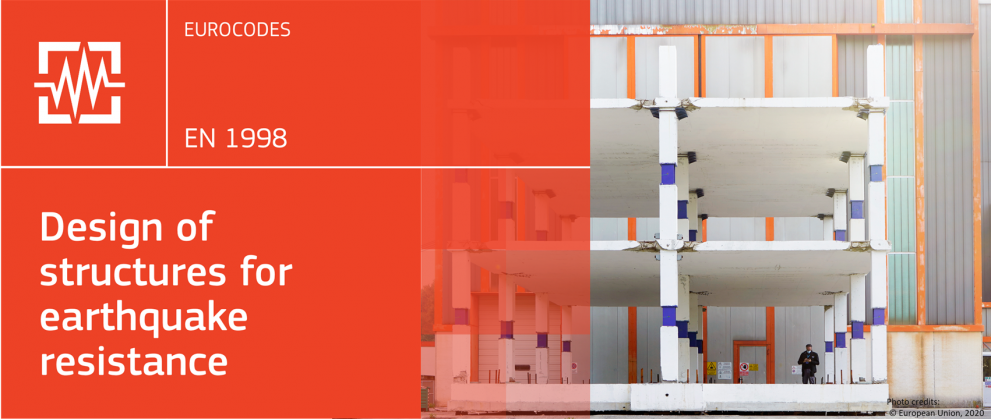 Details
Publication date

14 February 2022
Not associated with a specific Eurocode

Not associated with a specific Eurocode